Do you want to attend our homecoming football but have no ride? For only $5, the spirit bus will take you to and from the game. Departure time...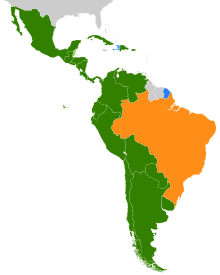 Hispanic heritage month started on Friday September 15th 2023 and ends on Sunday October 15th  2023. Hispanic heritage month is about celebrating...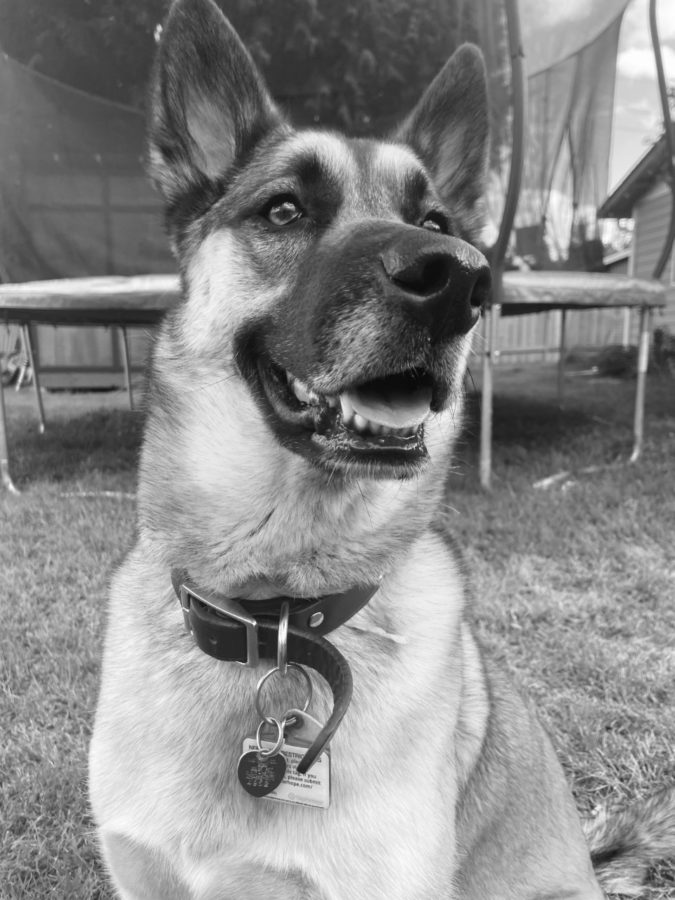 Let's welcome Willow for our 11th Pet of the Week! Willow is Peyton's 3-year-old Husky Belgian Malinois who loves running in the dog park and...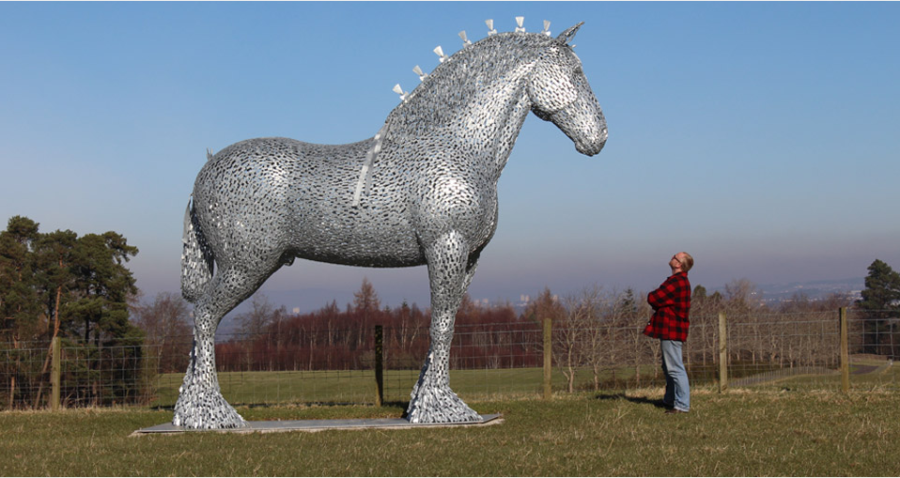 What is a Kelpie? Where does it come from? Kelpies are often described as being a black or gray horse that emerges from rivers and streams to...