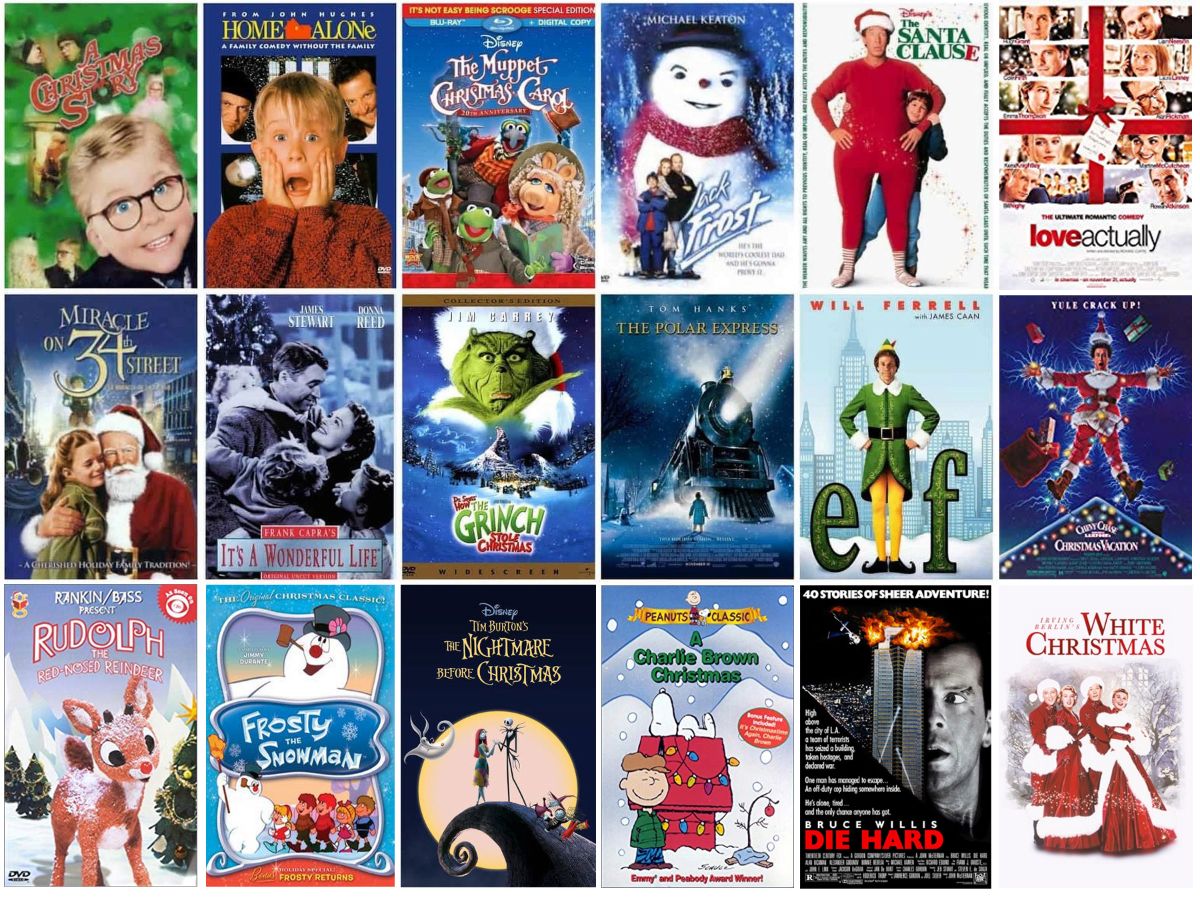 Christmas is coming up very soon and it's time to get into the  Christmas spirit! So here are some movies you can watch...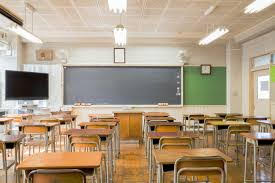 Art Club Meeting Day: Friday Meeting Time: 2:15 pm Location: Art Room (290F/276) Advisor: Jennah Bentley Email: [email protected] Instagram:...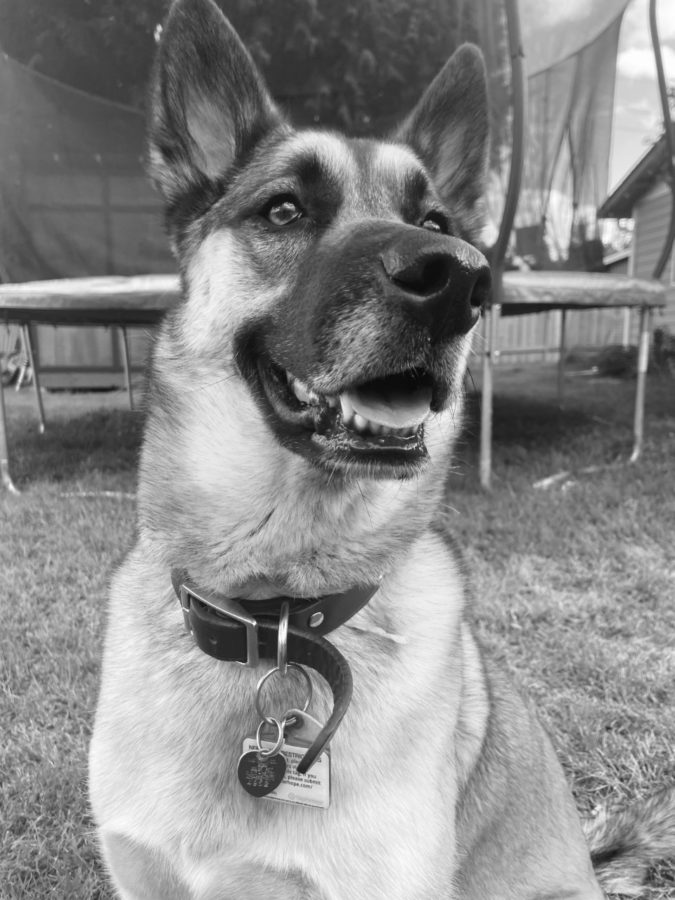 Let's welcome Willow for our 11th Pet of the Week! Willow is Peyton's 3-year-old Husky Belgian Malinois who loves running in the dog park and...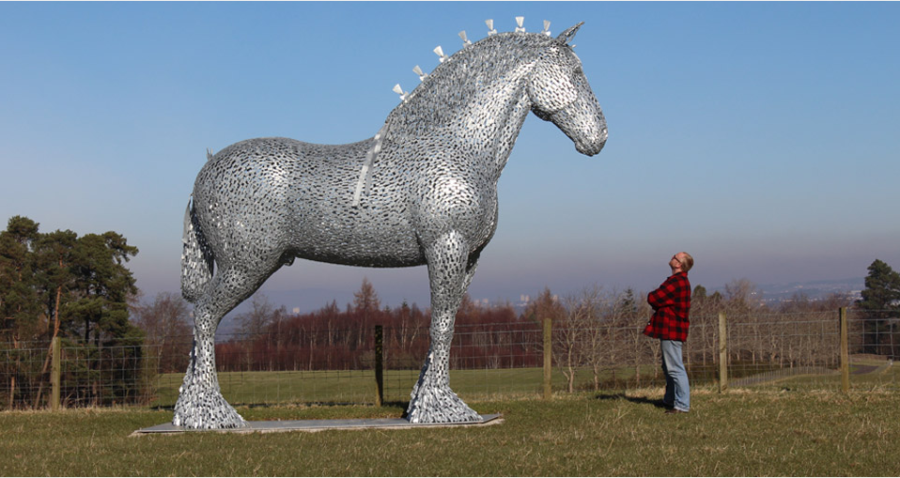 What is a Kelpie? Where does it come from? Kelpies are often described as being a black or gray horse that emerges from rivers and streams to...